web designer, graphic designer and content creator with years of successful experience eager to contribute team success through hard work and attention to detail.

Create design and layout of a website

Build, create, and maintain websites
Brand identity, brand performance and brand strategy
Create visual communications

Create and edit video content
Let's make things possible.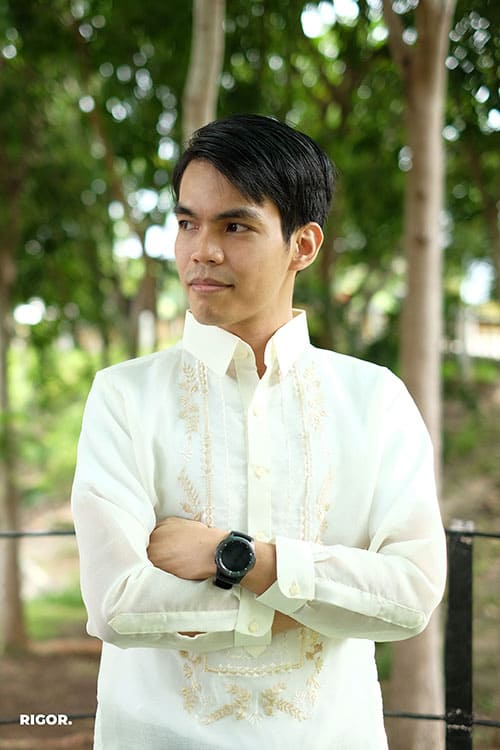 Web Design
Web Development
Web Admin
Branding
GRAPHIC DESIGN
User Interface
Video Editing
WordPress
Joomla
Photoshop
After Effects
Illustrator
XD
SketchUp
I'm currently seeking for new and exciting opportunities.
You MAY REACH ME THRU MY MOBILE, EMAIL OR SOCIALS BELOW.